THINK

BIG

.
We are Community PROUD
A digital marketing POWERHOUSE
Helping businesses achieve their GOALS
Website Design Company in

Webster, NY
Cutting-edge

Design &

User Experience
Community Proud is the leading digital agency in the Webster, New York region. Grow your business with us!
Mobile-first Design
> 60% of website traffic is mobile. Our websites are designed for mobile-first indexing.
Faster Load Times
We build lightening fast websites optimized for mobile. Drive traffic and convert!
High Conversion Rate
Increase onsite conversions rate with proper UX/UI. Get a custom quote now!
Your Digital Presence

Re-imagined
In designing and building your new website, we utilize only the best and most experienced professionals. Our team has impressive experience in search engine optimization, content creation, market targeting, website traffic analytics, etc. When each project is initially presented to the team, we immediately begin discussion on a plan of action, what we foresee as an optimal execution of this plan, what steps will need to be taken, and who will be taking care of each role. 
In each phase of advancement to this new web design, our team implores in depth analytics that will eventually ensure increased traffic and engagements on your site.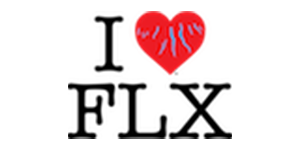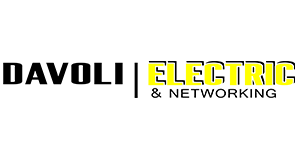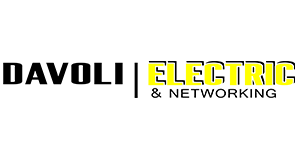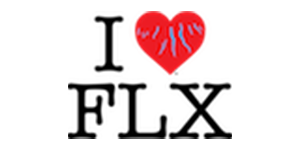 Let's talk! Tell us your goals, we will get you there!
Working with this company building my website was one of the easiest things. We all think building a website will be a hassle, but not with this company building it for you. Any questions you have or anything you want to add to your site, they are always responding in a timely manner and getting the job done!
Chad and Community Proud team are amazing! They truly are a one stop shop for all of your design and printing needs. They helped with a business logo, website, business cards, shirts and even some yard signs. All of the products were done flawlessly and with great attention to detail!
Optimized
for

 Growth

Take your business to the next level with professional web design! We specialize in optimizing user experience, implementing search engine optimization, content creation, web analytics and delivering start-of-the-art customer service.

Choose Community Proud for your next web design project! Our team of designers will work diligently to enhance, design, develop, or even redesign your current website. We cannot wait to take your business to the next level!
Engage searchers with eye captivating website design from Community Proud's expert developers. Our websites feature today's latest innovations in graphic design including custom designed graphics, smooth transitions, fast site speeds, and responsive web development at launch. Our team of developers and designers is like no other and we strive to give you the most eye catching platform to showcase your brand. 
When you choose to use Community Proud Web Design, you are choosing to prioritize your business and enhance its overall returns to you. We promise to work with you diligently each step of the way as we completely construct, or reconstruct, your website so you and all those who frequent this site will be "wowed"! We also will work with you after the site has been launched to ensure that traffic continues to increase and that your investment is gathering returns along the way.